Human

Resources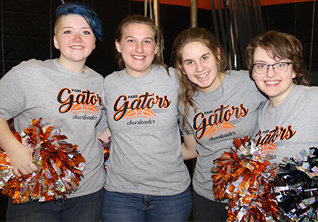 A big reason for our amazing community and family-friendly atmosphere is because of the great people who work here. At PASD, we employ enthusiastic individuals who are committed to educating our community's young people.
Employment Information
We'll post information regarding employment opportunities as they become available. If you find an opening that matches your skill-set and education, please complete the appropriate application and submit it with any required documentation to our district office:
Port Allegany School District
Attn: Superintendent Gary Buchsen
20 Oak Street
Port Allegany, PA 16743
You may also fax your application and supporting documentation to (814) 338-2011.
Employee Benefits
We offer a competitive benefits package. We will provide information regarding benefits during the hiring process. Current employees may contact our carriers directly with questions or concerns about benefits.
Contact Info